A real solution
to support
all your co-workers
In just one interface, Sunshine-me offers a new standard of support to co-workers facing challenges which can impact performance in the workplace: parenthood, family care, psychological burdens…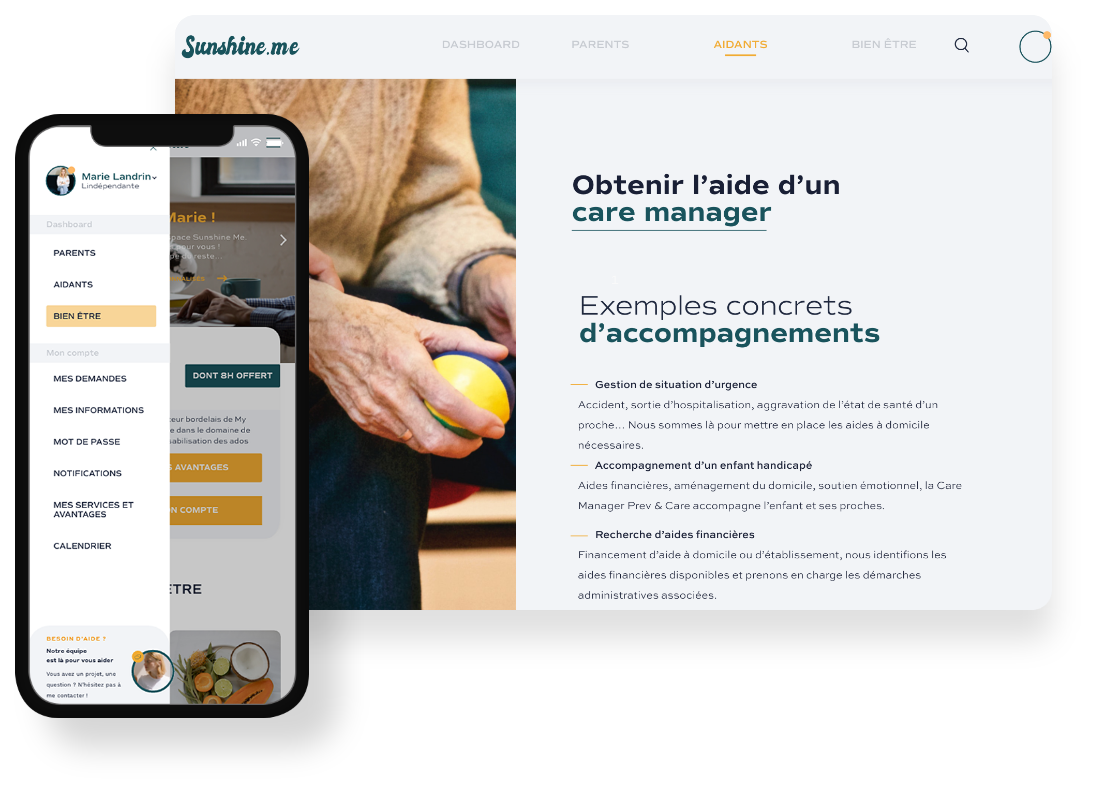 HOW SUNSHINE-ME WORKS
Make time for yourself,
Sunshine takes care of everything!
Easy to use
The application provides your co-workers access to numerous services
Benefits
For each of the services you'll find a "Your Benefits / Our Commitments" chart
Flat rates
For a customised experience we offer "all inclusive" flat rates
And More
Sunshine-me is dynamic and offers new services all the time
HOW DOES IT WORK ?
A platform to make life easy for your team
Sunshine-me aims at gathering in one HR application all the services that offer a real support to the co-workers. That's why it is directly linked to our partners so that the users don't need to enter their personal details each time they want to use a new service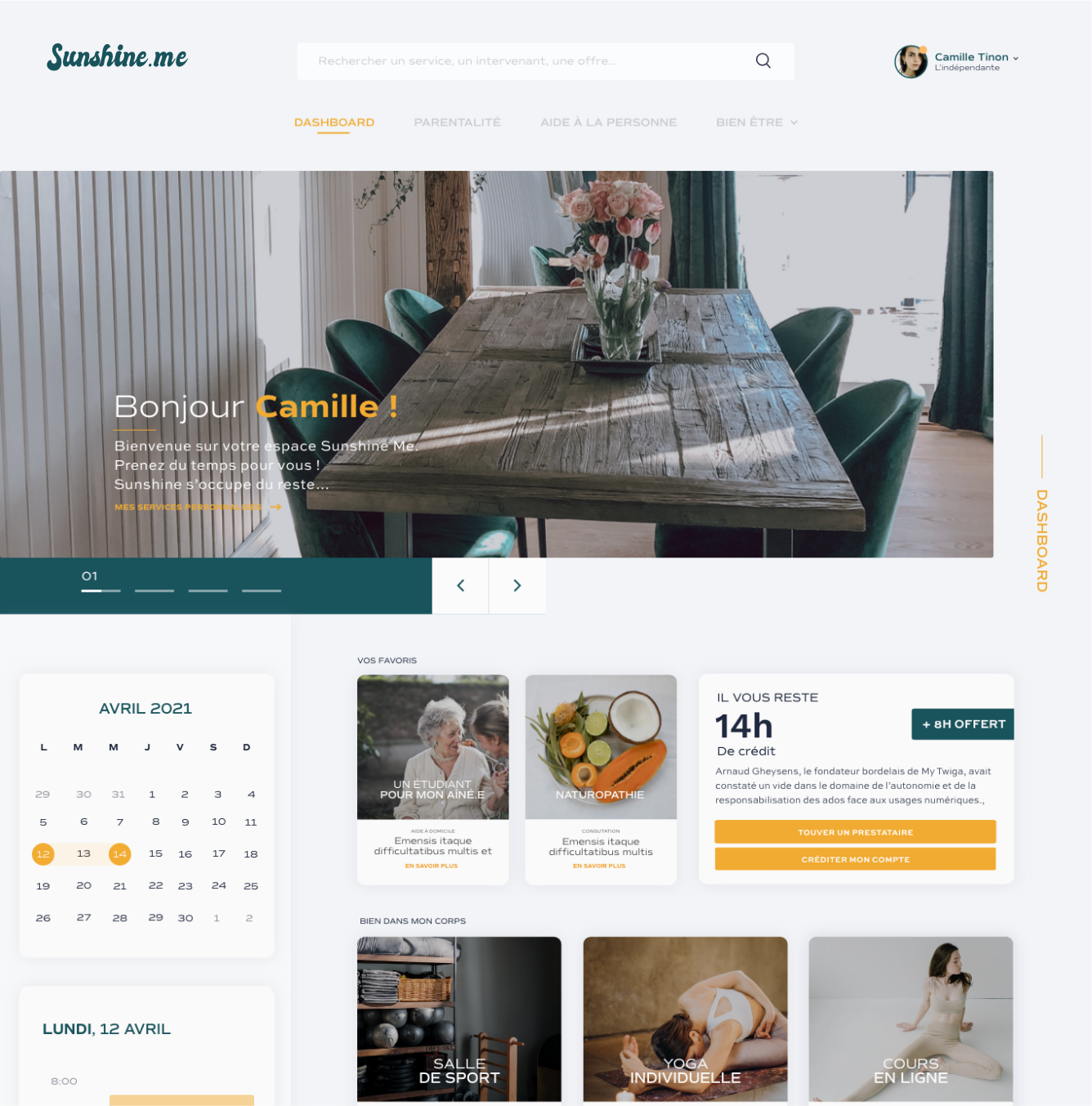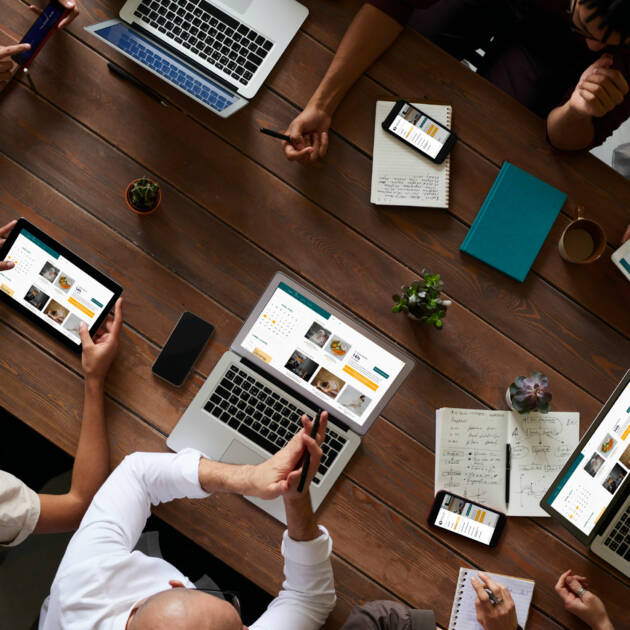 About
Sunshine-me : A very unique state of mind
For each of our services, we have found an expert or a specialist in line with the Sunshine-me state of mind: allow co-workers to realize their full potential throughout their careers by helping them to overcome any difficulties or perturbances that may arise.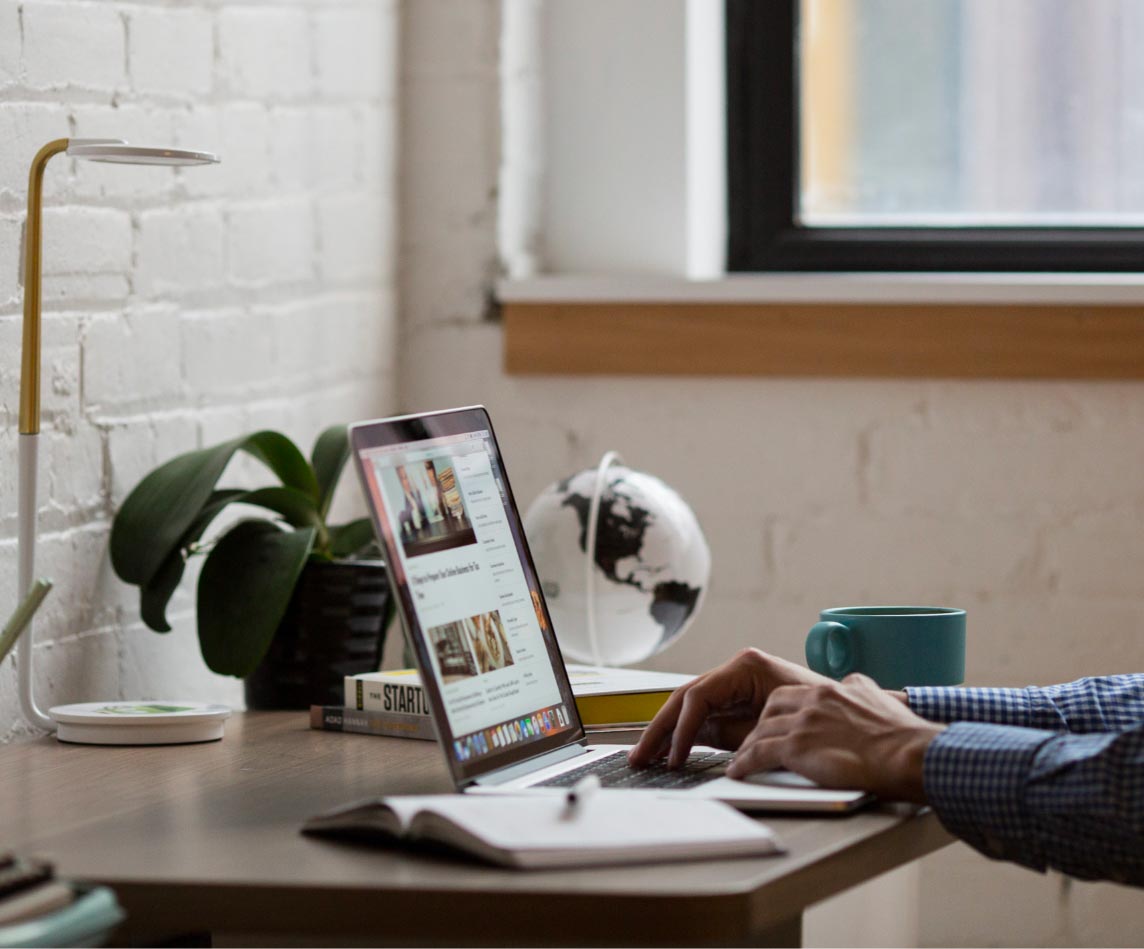 CONTACT US
The platform your whole company is going to adopt
Book a demo Want to know more? Our team would be delighted to provide a live demo Where do we deliver our rays of sunshine 🌞 ? J'ai lu et…
Any questions ? Questions ? You would like to know how Sunshine fits with your needs? Use the form and include a short description of your activity. We will get…
Need help ? You are already a Sunshine member and you need help or you want to add a special service for your company? Where do we deliver our rays…
Des avantages aussi pour l'employeur
A full and personal support with


An "all inclusive" platform to control

.